The Technology
Behind Toppik Hair Fibres
The Technology
Behind Toppik Hair Fibres
Made of natural, coloured Keratin protein that has a strong natural static charge, Toppik Fibers bind electrostatically to your existing hair to give the appearance of volume. The premium Keratin used in Toppik comes from a natural source. It is nearly identical to that found in human hair and so blends undetectably.
Other fibers brands are derived from lower-grade sources of Keratin such as found in plant based materials and rayon meaning that they do not have a comparable static charge. Consequently, there is nothing attracting them to the hair, so they tend to clump, shift or fall onto the scalp and look unnatural.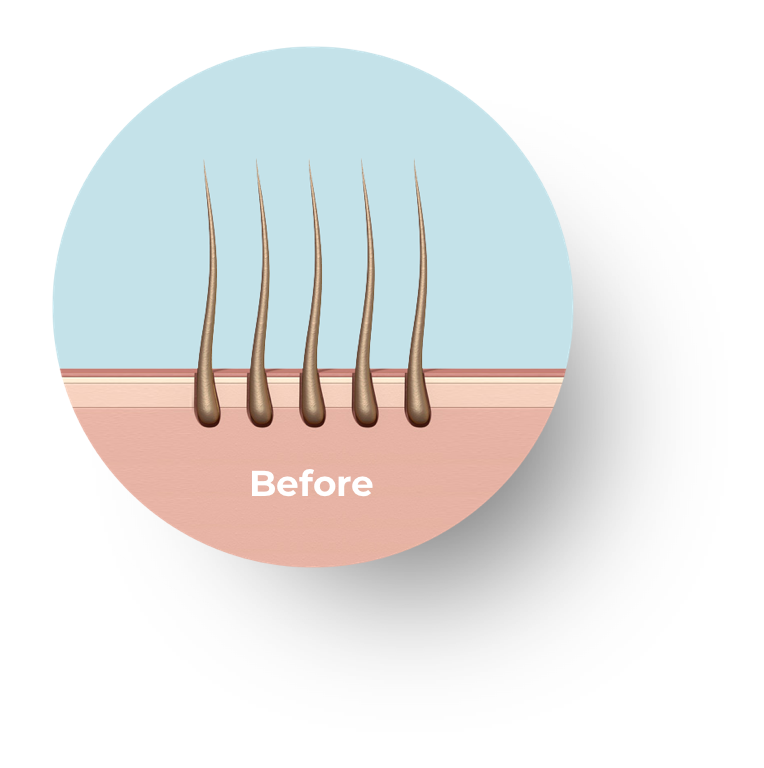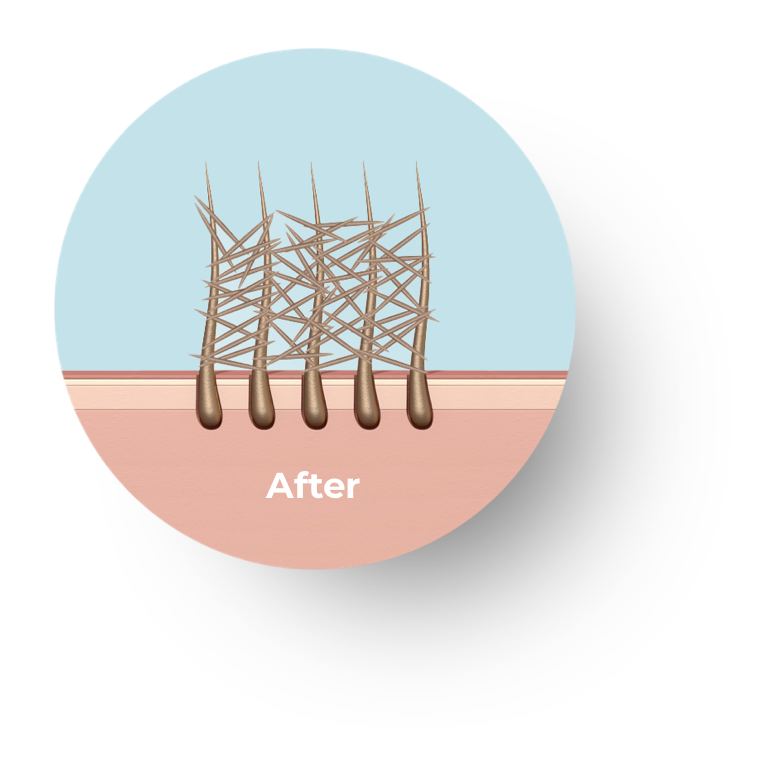 Using Toppik in 3 easy steps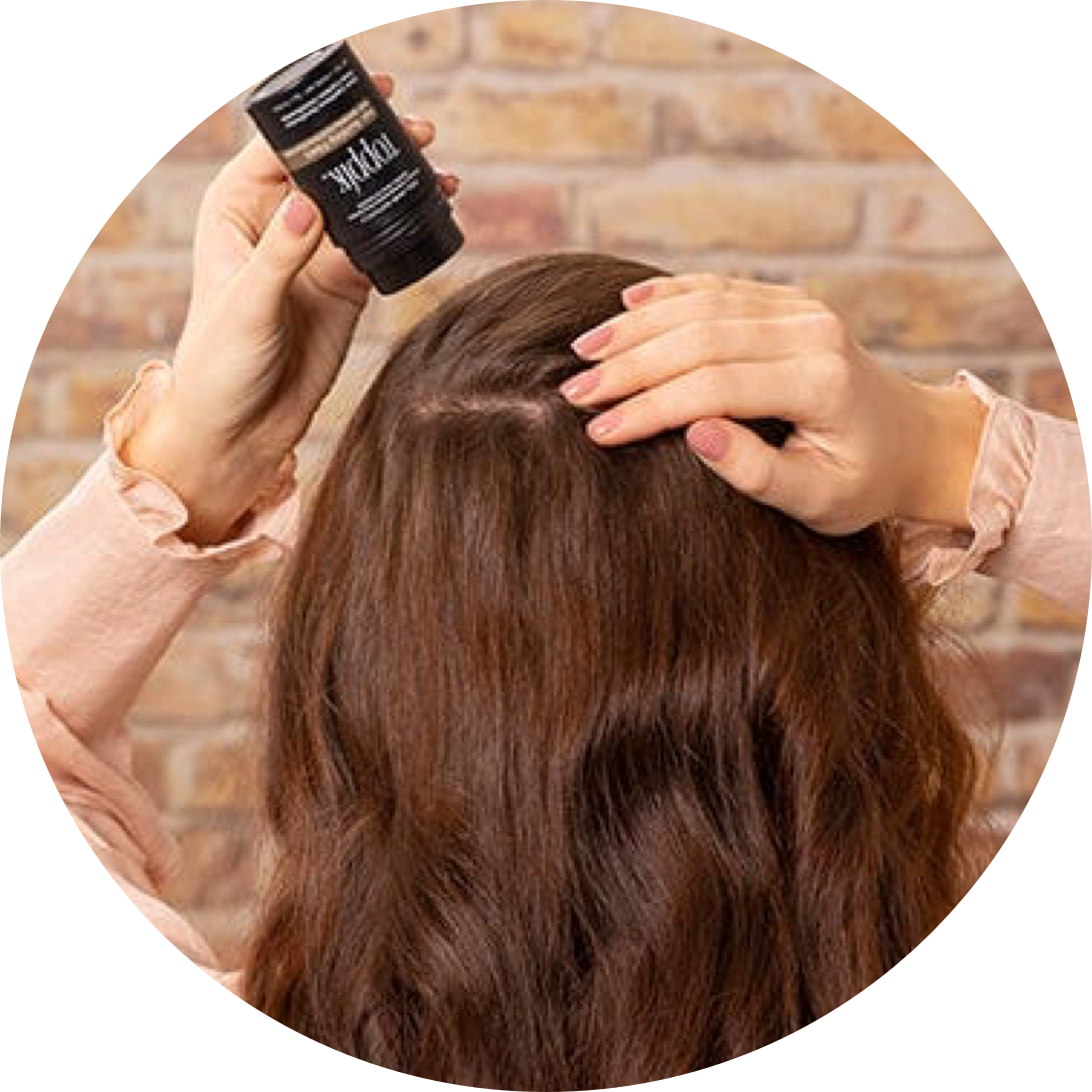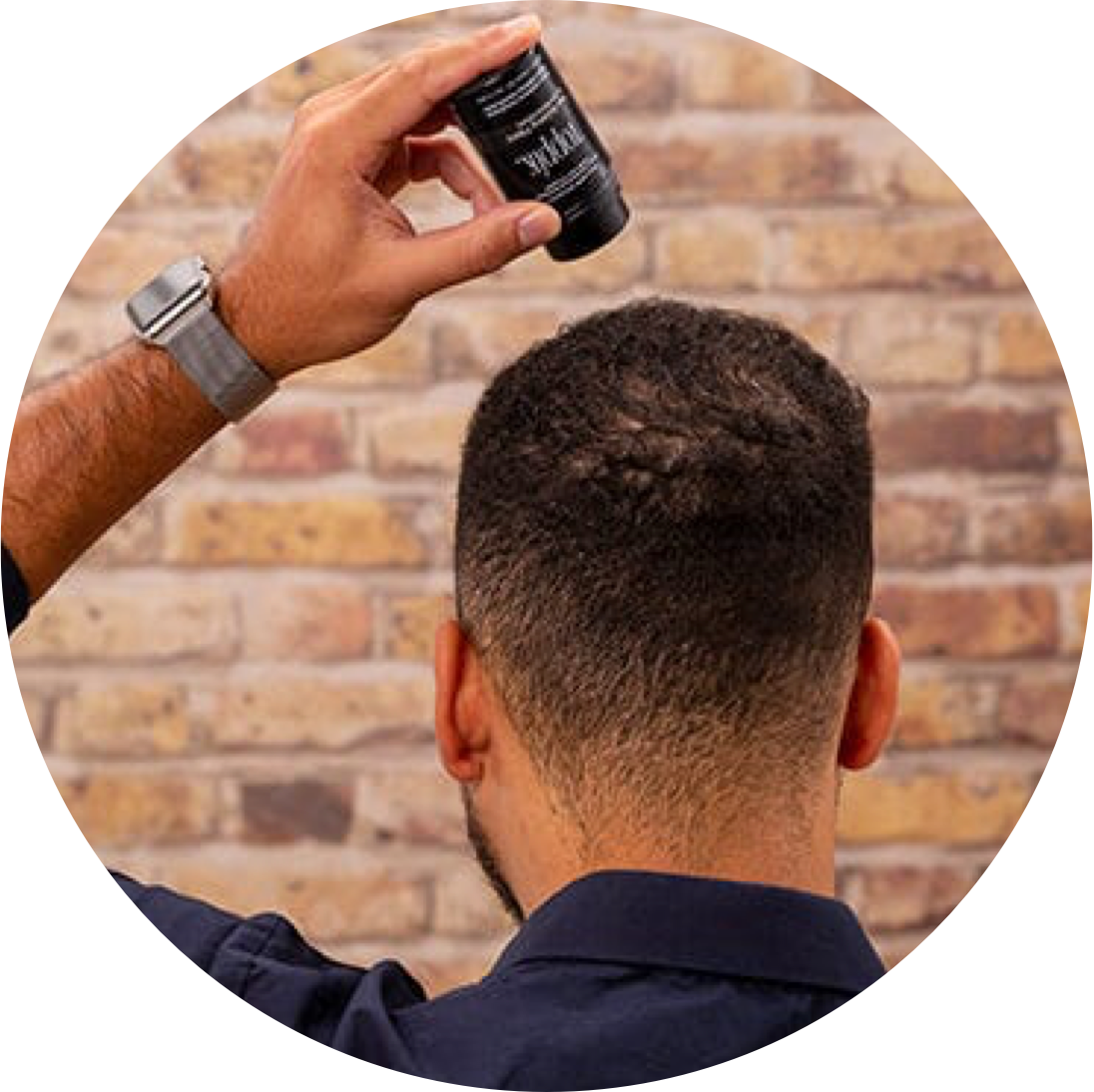 Shake Toppik Fibers liberally into thinning areas. For best results, apply to clean freshly dried hair before use of styling products. Pat hair gently after application to settle fibers in place.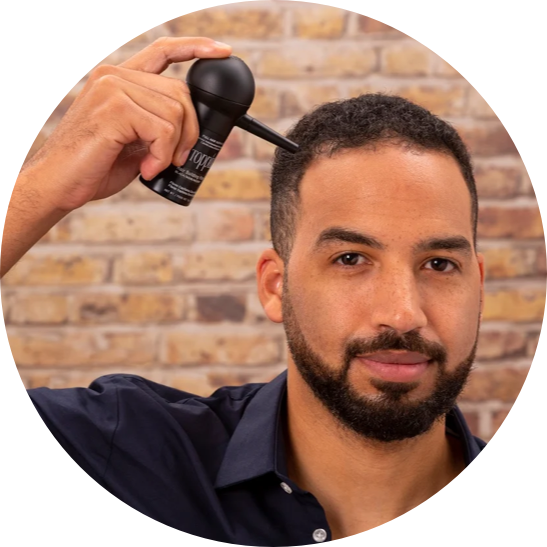 For more targeted application at hairline or temples, remove sieve head of fibers pot and twist on Applicator Spray head. Squeezing gently to disperse the Fibers.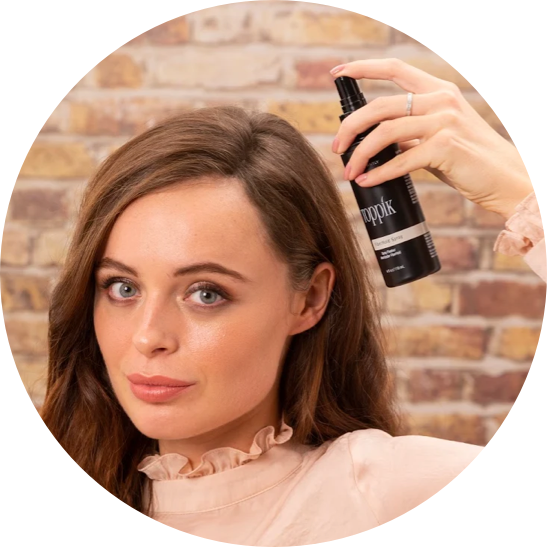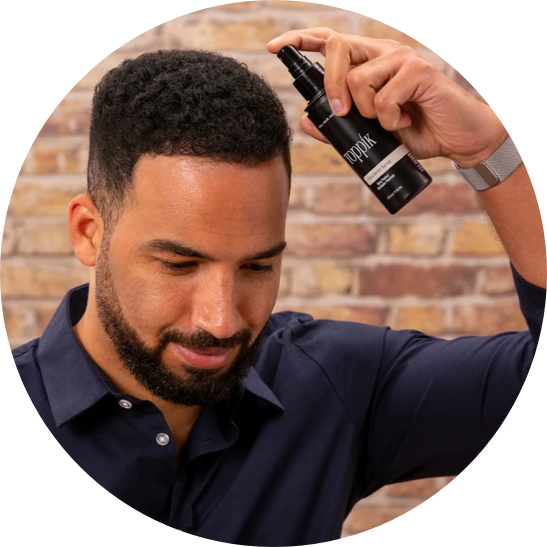 Spray once into air to clear nossel. Hold six inches from hair and spray over area where Fibers are applied in 3-4 short sharp bursts.
How to Achieve transformational results with Toppik
These helpful videos further illustrate how to apply Toppik and the transformation results you can achieve.
As shown, Toppik Fibers can be applied using the built-in sifter cap. Or with the help of the Toppik Applicator Spray. The sifter cap is recommended for use when applying the fibers to wide areas of thinning. The Toppik Applicator Spray tool can be screwed onto the head of the Toppik Fibers bottle (12g and 27.5g) to provide more targeted application at hair-lines, part-lines, and temples.
Finish with FiberHold Spray to lock fibers in place for the whole day.